In 2002, I was presented with an unrivalled opportunity to start my own business. After 15 years dedicated to the sale of plastic products for our family business, this concern was finally sold and restructured. A number of the company's product's were disposed of, enabling me to set up my own commercial enterprise specialising in plastic products for the agricultural sector. I embarked upon a collaboration with Plastar in Buenos Aires, Argentina in 2004. Flex-Pack ultimately became their go-to European distributor of silo bags for the storage of grain and animal feed.
In 2006, we commenced contract work for the manufacture of packaging products for the horticulture industry. The production of such materials had relocated to the Far East, leaving an opening for a local company that could adapt the specifications to packaging machines and specific customer requirements. We now provide this type of contract work to all horticulture suppliers.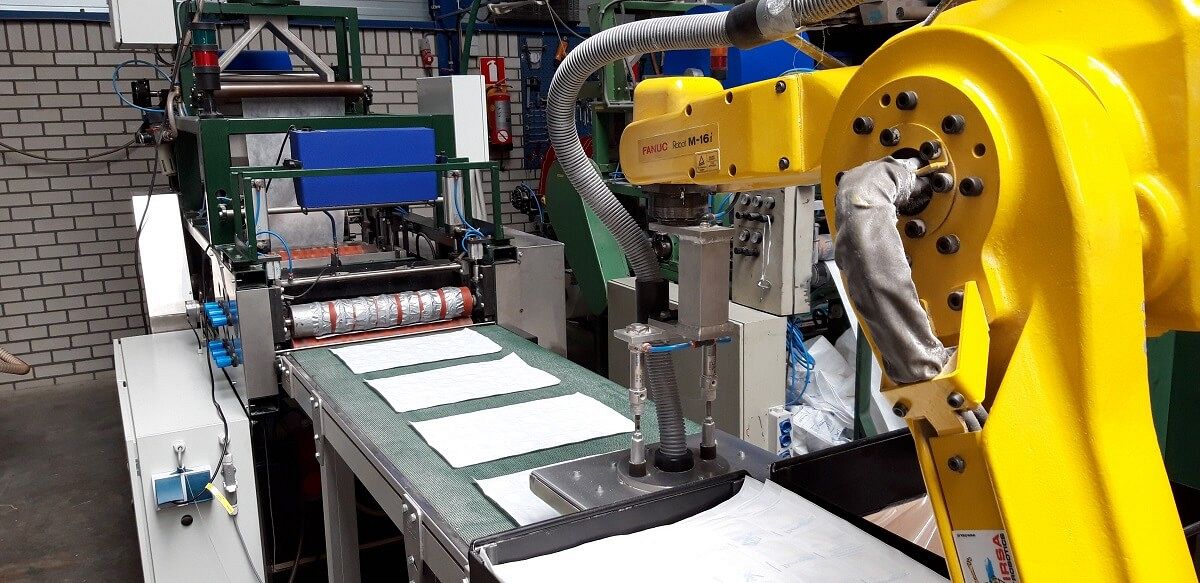 In 2007, a fresh opportunity arose: circa 1990, an Australian developed a flexible cooling element and commissioned the construction of 5 machines, each of which was subsequently sold to a selected company on every continent. In 2007, I succeeded in purchasing one of these machines, along with the stock of the bankrupted company concerned. We have since expanded our production capacity over the years with in-house machinery and packaging robots.
Whilst our product's basic principle remains the same, the use of innovative new materials now enables our cooling elements to be utilised for numerous applications in various markets. Today, we are the largest manufacturer of flexible cooling elements in Western Europe and annually supply many millions of units all over the world.
John de Klerk